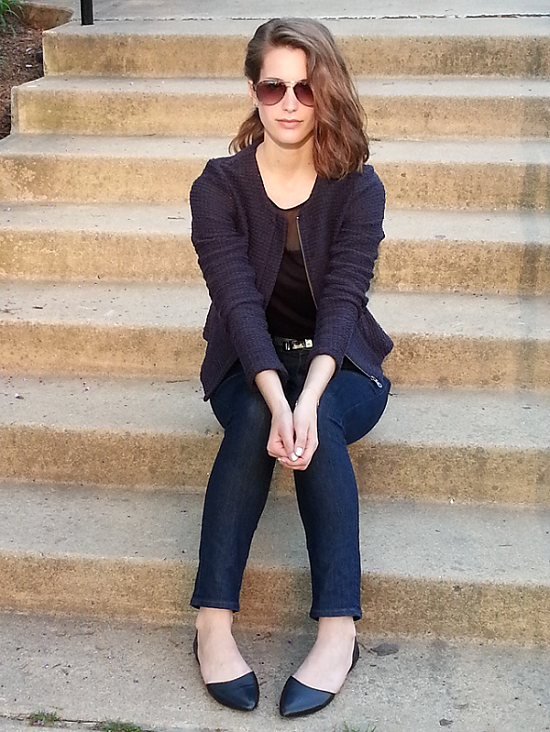 This past week I was thinking about how I could showcase my still-new Steve Madden d'Orsay flats, when it dawned on me – why not do a tribute to all things flat(s)?!  More often than not, I catch myself reaching for the flats in my closet to complete an outfit.  Don't get me wrong, it's not that I refuse to wear heels; it's just that the practicality of flats matched by their sleek and sophisticated appearance make them the perfect substitute.  Gone are the days when throwing on a pair of flats meant sacrificing all things fashion.  With the many creative solutions out there, flats are now versatile enough to wear from the grocery store to the office to a dinner date with friends.  When scouting out a new pair of flats, I ask myself several key questions:
Will the flats elongate my legs rather than make them look like they come to a screeching halt?
Do the flats seem comfortable enough to keep me from breaking out in blisters for weeks on end?
Are the flats versatile enough to wear with a variety of styles and outfits and work across seasons?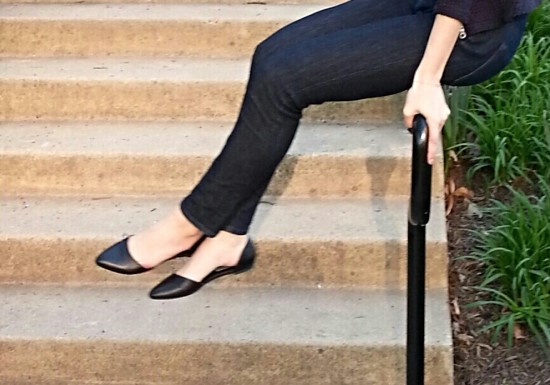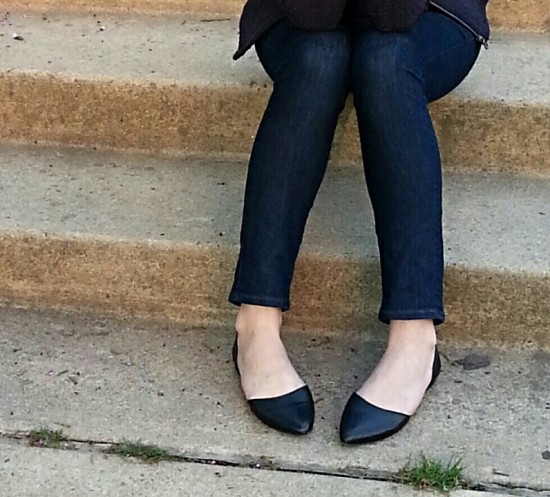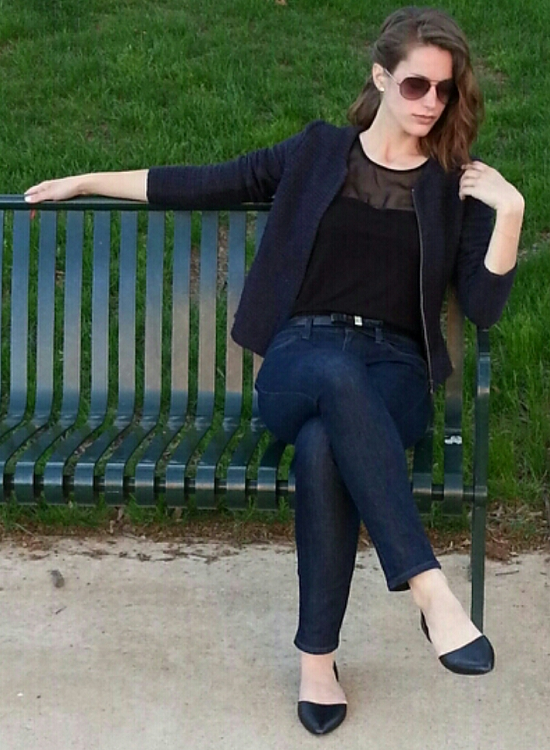 To show you what I mean, I've compiled a sampling of some great flats that check all my boxes: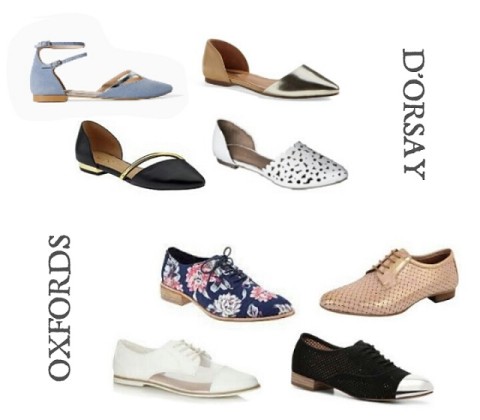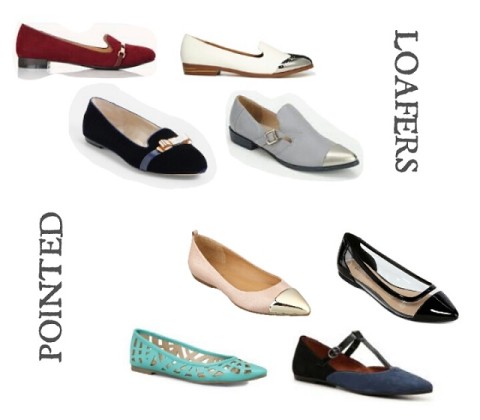 D'Orsay:  Zara  //  Halogen  //  Aldo  //  Mossimo
Oxfords:  GAP  //  Mat20  //  Debenhams  //  DV by Dolce Vita
Loafers:  Forever 21  //  Asos  //  Isola  //  ALL BLACK
Pointed-Toe:  Nine West  //  Cosmopolitan  //  Express  //  Mercanti Fiorentini
 Shop more Flats
(All under $100!)

MORE FROM THE GLAMOUR LESS