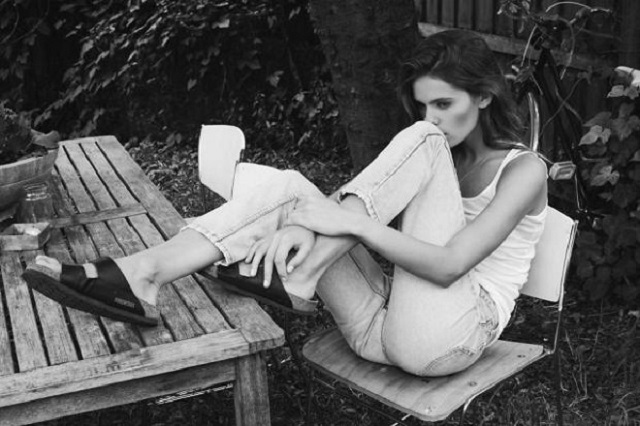 Photo via Fashionising
Let's face it, fashion is hard.  Try as I may, I simply cannot build the perfect outfit without it somehow being hopelessly flawed.  Either a hemline is just a little too short for my 5'10" frame or my need for comfortable yet sophisticated pieces limits my fashion playing field.  Attempting to shop top trends often leaves me with styles I don't identify with, or clothes and accessories I can't actually apply straight to my own life and wardrobe.  To top it off, factor in my ongoing quest to do fashion on a budget, and I'm left with quite the predicament.
Enter:  The Glamour Less.  This is a blog dedicated to overcoming the idea of 'the perfect outfit,' and instead, finding classic and unique pieces that (hopefully) complement and accentuate each other.  This is not a neat and clean task.  Closets will not be meticulously organized.  Perfection will not be achieved.
So what are you as the reader and fellow fashion enthusiast in for?  A string of highly anecdotal and hopefully humorous tales of shopping extravaganzas, styling (in)experiences, wardrobe woes, and — if all goes according to plan — several fashion victories.
Above all, it's not about finding the perfect outfit; it's about finding the outfit you hate the least. And that's exactly what I'm going to do.
MORE FROM THE GLAMOUR LESS