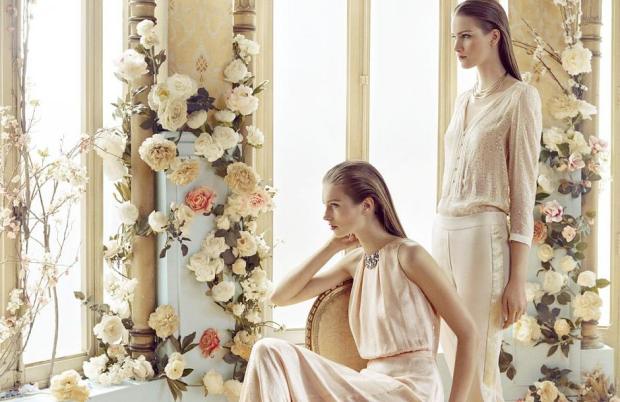 Photo via Fashionising
Spring in DC is in full swing, which means only one thing – my allergies are raging to the point that I should probably buy stock in the allergy pill industry.  Any sort of allergy flare up, whether it is in the form of red itchy eyes, puffy skin, runny nose, or a pimple outbreak (yes, allergies can trigger a breakout), makes getting ready for the day that much harder.  To help guide your style through an allergy-ridden day, I've compiled five tips  that use fashion to guard against allergies and manage an attack when one creeps up.
Bonus Tip!  Drink more water.  Drinking plenty of water helps flush your system of irritants and hydrate your eyes, skin, etc.  I like to throw a few lemon wedges in my water bottle for an extra flavor (and energy!) boost throughout the day.
P.S.  Happy birthday, mom!