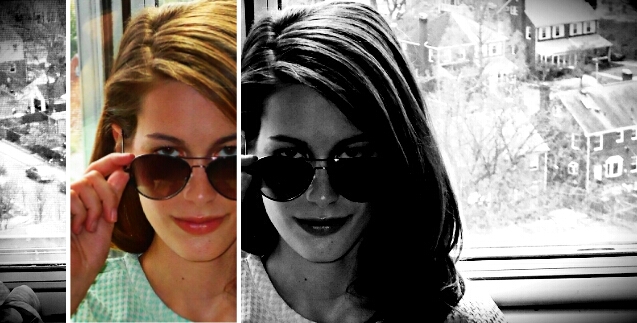 The Glamour Less recently launched in April 2014 as a blog dedicated to overcoming the idea of 'the perfect outfit,' and instead, finding classic and unique pieces that (usually after multiple attempts) complement and accentuate each other.
Lauren, the blogger behind The Glamour Less, is a self-proclaimed fashion enthusiast.  She prides herself on finding classic pieces at bargain prices, and wishes she could emulate Jackie O. on every occasion.  Lauren's own style is influenced by Washington D.C., which she describes as a city centered around appearance and opinions.
When she isn't out in the blogosphere or keeping track of the latest sales, Lauren strives to attend as many barre and dance classes as possible and loves to unwind with a coveted D.C. bottomless brunch.
Read more about the making of The Glamour Less here.